ICC cricket world cup winners list here on this page you could see the winner of One Day International (ODI) ICC from past to present with the name of runner up. This list of ICC Cricket world cup winner will help you to understand which country won maximum world cup as well as in this list I have shared the final result score for the reader and sure you will find this list helpful and shared happily with your friends.
Cricket World Cup Winners List
ODI World Cup Winners List

Year
Host
Final Venue
Winner
Runner Up
Final Result
1975
England
Lords, London, UK
West Indies
Australia
West Indies won by 17 runs
1979
England
Lords, London, UK
West Indies
England
West Indies won by 92 runs
1983
England, Wales
Lords, London, UK
India
West Indies
India won by 43 runs
1987
India, Pakistan
Eden Gardens, Calcutta, India
Australia
England
Australia won by 7 runs
1992
Australia, New Zealand
MCG, Melbourne, Australia
Pakistan
England
Pakistan won by 22 runs
1996
India, Pakistan, Sri Lanka
Gaddafi Stadium, Lahore, Pakistan
Sri Lanka
Australia
Sri Lanka won by 7 wickets
1999
England, Wales, Scotland, Ireland, Netherlands
Lords, London, UK
Australia
Pakistan
Australia won by 8 wickets
2003
South Africa, Zimbabwe, Kenya
Wanderers, Johannesburg, South Africa
Australia
India
Australia won by 125 runs
2007
West Indies
Kensington Oval, Bridgetown, Barbados
Australia
Sri Lanka
Australia won by 53 runs (D/L)
2011
India, Sri Lanka, Bangladesh
Wankhede Stadium, Mumbai, India
India
Sri Lanka
India won by 6 wickets
2015
Australia, New Zealand
MCG, Melbourne, Australia
2019
England, Wales
Lords, London, UK
2023
India
TBD
If you have any suggestion or query regarding this post just post your thought in comment box.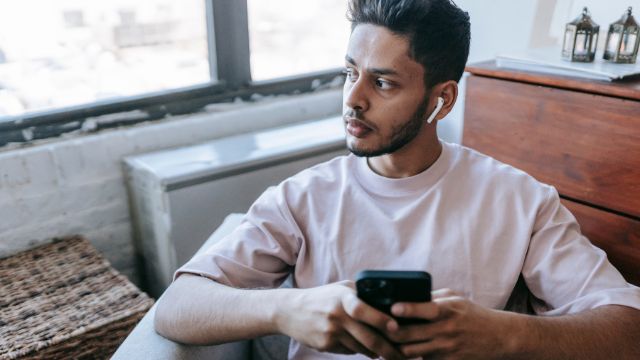 Hello, I'm Kapil Kumar, a seasoned SEO expert and blogger at WinnersList.in. My mission is to spotlight exceptional individuals and organizations across various domains. Through curated lists, profiles, and inspiring stories, I aim to celebrate outstanding achievements and inspire the next generation of champions. Join me in this journey.