Following the monumental success of Season 1, MTV Roadies returned in 2004 with an even more electrifying Season 2. Hosted by the dynamic Rannvijay Singha, this season promised a roller-coaster ride of adventure, drama, and raw determination. With a fresh lineup of contestants and an array of new challenges, Season 2 left an indelible mark on Indian television history.
Contestants: The Warriors of Season 2
Season 2 showcased a diverse group of individuals, each with their unique strengths, quirks, and dreams. Here is the list of contestants who dared to take on this formidable adventure:
| Contestant Name | Hometown |
| --- | --- |
| Sonali Jaffar | Mumbai |
| Sufi Malhotra | Delhi |
| Sandeep Singh | Delhi |
| Ayushmann Khurrana | Chandigarh |
| Mona Wasu | Mumbai |
| Shaleen Malhotra | Delhi |
| Rushad Rana | Mumbai |
| Aditi Rai | Mumbai |
| Mohit Saggar | Delhi |
| Geetika Singhal | Delhi |
| Ronit Biswas | Kolkata |
| Vikramjeet Virk | Mumbai |
| Kanchan Singh | Delhi |
| Sonal Sharma | Mumbai |
These contestants brought their A-game, brimming with aspirations and prepared to conquer the challenges that lay ahead.
The Game and Challenges
Season 2 of MTV Roadies took the intensity up a notch. Contestants faced a series of demanding challenges that pushed their physical limits, mental acuity, and strategic thinking.
From navigating treacherous terrains to performing adrenaline-pumping stunts, the tasks were designed to test every facet of a Roadie's mettle. The format encouraged fierce competition, strategic alliances, and tactical gameplay.
Winner and Runner-up of Roadies Season 2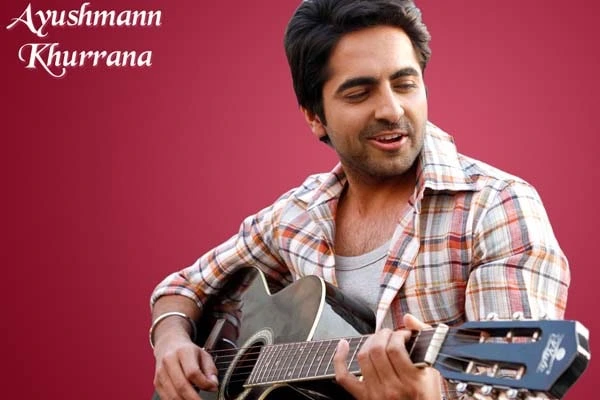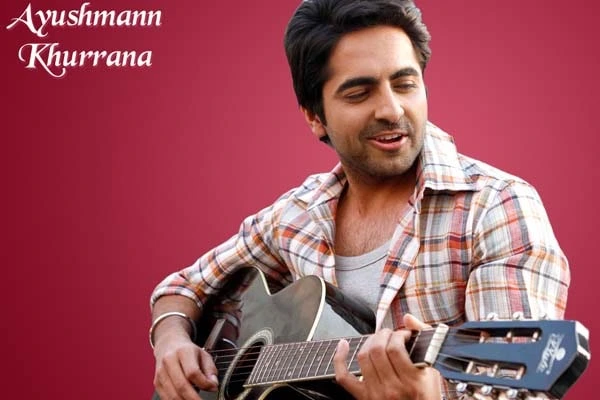 After weeks of arduous competition, it was Ayushmann Khurrana who emerged as the victor of MTV Roadies Season 2. His remarkable blend of wit, charm, and sheer determination won the admiration of both the audience and the judges.
Ayushmann's journey on the show was characterized by his unflinching resolve and an uncanny ability to rally his fellow contestants. His victory was a testament to the power of unwavering determination.
The runner-up of Season 2 was Sufi Malhotra, whose tenacity and competitive spirit were evident throughout the season. Sufi's never-say-die attitude earned him a place of honor in the annals of Roadies history. Incase you are interested to see the winner from past to present of roadies then must view our post of Roadies Winners List of All Seasons.
Prize Amount and Tagline
The winner of MTV Roadies Season 2, Ayushmann Khurrana, was awarded a cash prize of INR 5,00,000. This substantial reward not only recognized Ayushmann's outstanding performance but also provided him with a platform to further his career.
The tagline of MTV Roadies Season 2 was "Roadies Returns", reflecting the grueling challenges and intense competition that the contestants faced. This tagline encapsulated the spirit of the season, highlighting the raw, unfiltered nature of the Roadies experience.
Legacy and Impact
MTV Roadies Season 2 elevated the show to even greater heights, solidifying its status as a cultural phenomenon. It captivated audiences with its unique blend of adventure, competition, and drama, setting a new standard for reality television in India.
The success of Season 2 paved the way for subsequent seasons, each introducing fresh elements and unforgettable moments. Roadies continued to serve as a launchpad for young talents, propelling them to success in various fields.
Conclusion
MTV Roadies Season 2 (2004) stands as a testament to the enduring appeal and impact of the show. With a dynamic host in Rannvijay Singha, a formidable lineup of contestants, and a series of heart-pounding challenges, Season 2 delivered entertainment of the highest caliber. Ayushmann Khurrana's victory, along with Sufi Malhotra's valiant efforts, left an indelible mark on Roadies history. "Sick Sad World" was more than just a tagline; it was a promise of an unforgettable journey, and Season 2 delivered that and more. Roadies continues to inspire and entertain audiences across the nation, a testament to its enduring legacy.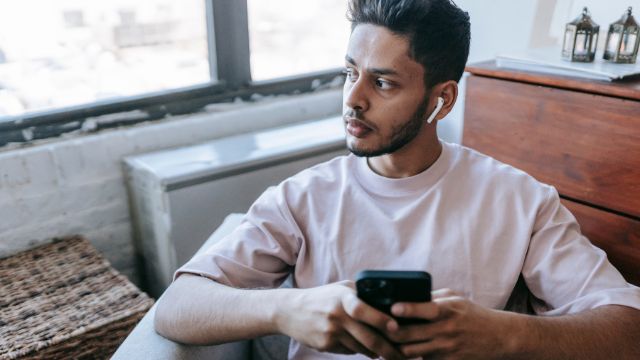 Hello, I'm Kapil Kumar, a seasoned SEO expert and blogger at WinnersList.in. My mission is to spotlight exceptional individuals and organizations across various domains. Through curated lists, profiles, and inspiring stories, I aim to celebrate outstanding achievements and inspire the next generation of champions. Join me in this journey.