MTV Roadies Season 13 also known as "MTV Roadies X4 : Your Gang, Your Glory," marked another thrilling chapter in the illustrious history of this iconic reality show. Airing from 20th February to 19th June 2016, this season boasted a diverse cast of contestants who demonstrated unwavering determination, resilience, and an unquenchable thirst for victory.
Contestants and Their Journey
Season X4 witnessed a dynamic group of contestants who hailed from various corners of the country. Each brought a unique set of skills and personalities to the battleground. Here is a list of the notable contestants:
| Contestant Name | Hometown | Noteworthy Moments |
| --- | --- | --- |
| Balraj Singh Khehra | Jalandhar | Winner |
| Navdeesh Arora | Ludhiana | Runner-up |
| Gaurav Alugh | Delhi | Displayed Remarkable Tenacity |
| Karishma Talwar | Mumbai | Showed Exceptional Leadership |
| Shreela Pillai | Mumbai | Overcame Personal Challenges |
| Gagan Kang | Mumbai | Demonstrated Outstanding Stamina |
| Swati Bakshi | Delhi | Impressed with Mental Fortitude |
| Prabhjot Singh | Chandigarh | Fought Against All Odds |
| Kavya Khurana | Delhi | Stood Out for Her Courage |
| Priyanka Negi | Uttarakhand | Showed Great Determination |
These contestants faced a series of grueling tasks and challenges, testing not only their physical endurance but also their mental acumen.
The Journey to Victory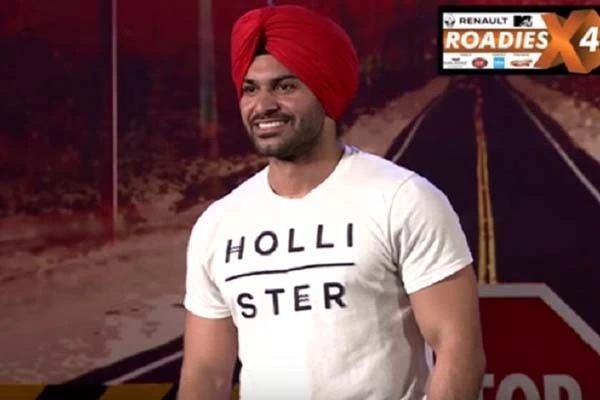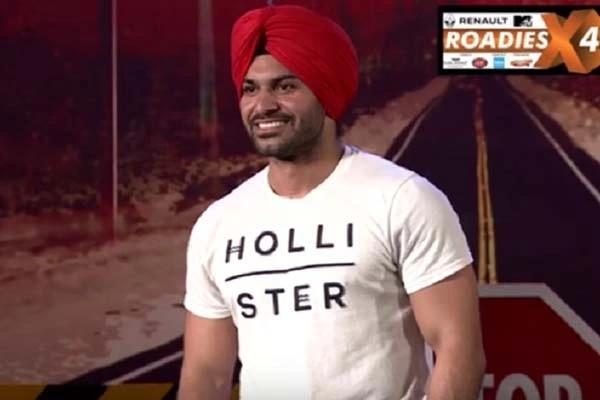 Balraj Singh Khehra, hailing from Jalandhar, emerged as the triumphant champion of MTV Roadies Season X4. Balraj's journey was nothing short of remarkable. From conquering physically demanding tasks to navigating complex interpersonal dynamics, his performance throughout the season was awe-inspiring.
Runner-up Navdeesh Arora, from Ludhiana, displayed extraordinary determination and grit, pushing Balraj to his limits. Navdeesh's journey was marked by memorable moments and a relentless pursuit of victory.
You may also like: Roadies Winners List from All Seasons
Host and Judges
Season X4 was helmed by the vivacious host, Gaelyn Mendonca. Her infectious energy and affable nature endeared her to both contestants and viewers alike, providing a perfect balance of empathy and encouragement.
The panel of judges for this season was a formidable lineup, consisting of seasoned Roadies veterans and newcomers:
Rannvijay Singha: A former Roadies winner and an integral part of the show's legacy, Rannvijay provided invaluable mentorship and guidance to the contestants. His experience and wisdom were instrumental in shaping the journey of the Roadies.
Karan Kundrra: Known for his charm and wit, Karan brought a fresh perspective to the judging panel. His candid feedback and strategic insights challenged contestants to push beyond their comfort zones.
Neha Dhupia: A celebrated actress and a Roadies stalwart, Neha Dhupia's no-nonsense approach and sharp observations proved invaluable in shaping the contestants' journeys.
Sushil Kumar: The first Indian to win an individual Olympic medal in wrestling, Sushil Kumar brought his unparalleled sportsmanship and determination to the judging panel, inspiring contestants with his presence.
Prince Narula: A former Roadies winner and reality TV sensation, Prince Narula's dynamic presence and understanding of the Roadies journey added a layer of depth to the judging panel.
Prize and Title
The winner of MTV Roadies Season X4, Balraj Singh Khehra, walked away with a grand prize, solidifying his status as the "MTV Roadies X4: The Battleground of Grit and Glory" champion. Balraj's victory served as a testament to the power of determination, resilience, and the willingness to face challenges head-on.
Conclusion
MTV Roadies Season X4 was a testament to the indomitable spirit of its contestants. Balraj Singh Khehra's victory, alongside the remarkable journey of Navdeesh Arora and other contestants, showcased the power of determination and self-belief.
With Gaelyn Mendonca as the host and a diverse panel of judges, Season X4 was a roller-coaster ride of emotions, challenges, and personal growth. It left an indelible mark on both the contestants and the audience, reminding us all that the pursuit of glory and self-discovery is a journey worth embarking upon. MTV Roadies Season X4 will forever stand as a beacon of inspiration for generations of Roadies to come.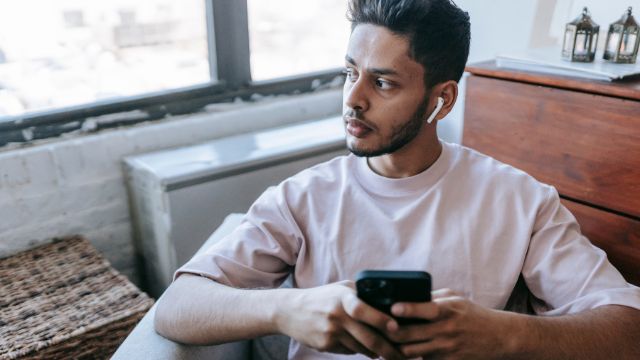 Hello, I'm Kapil Kumar, a seasoned SEO expert and blogger at WinnersList.in. My mission is to spotlight exceptional individuals and organizations across various domains. Through curated lists, profiles, and inspiring stories, I aim to celebrate outstanding achievements and inspire the next generation of champions. Join me in this journey.