If you've ever heard of gambling on sports, you've probably heard of the numbers that are written and alter based on the sporting event; maybe you even know what these numbers are called; if so, this text has found its reader.
Gugobet's sports betting offerings are all about putting your money where your mouth is and playing the odds on a sporting event's outcome. An in-depth familiarity with the betting procedure is essential for success if you want to enjoy the thrill of betting on your favorite sports teams.
The concepts of odds and spreads form the bedrock of sports betting and can be a game-changer when properly utilized. This guide will walk you through these fundamental aspects, enhancing your sports betting skills.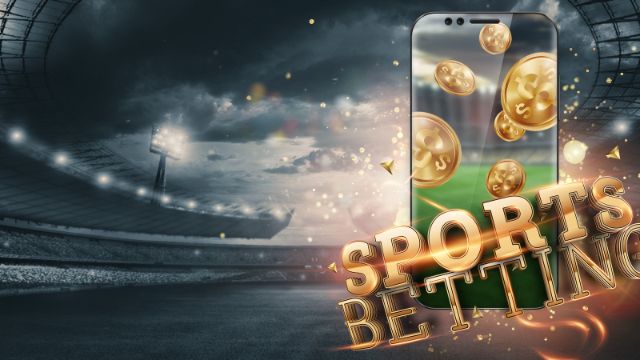 What are Betting Odds?
If your prediction comes true, you stand to win a certain amount of money based on the odds you choose. Decimal, fractional, and American odds are the three most used representations.
Decimal Odds: These odds, stated as a decimal such as 2.00, are common in European, Canadian, and Australian casinos. This is the return you can expect to get for each dollar wagered, including your initial wager.
Fractional Odds: These chances are often expressed as a fraction, such as 1/1, and are popular in the United Kingdom and Ireland. The percentage is the expected return on investment for a certain wager.
American Odds: Also recognized as the "moneyline odds," these are widely prevalent in the United States. They are determined by a $100 bet, indicated by either a plus or minus figure. In sports betting, a positive number reflects the possible earnings on a $100 bet, while a negative figure shows the necessary wager.
To make sense of the odds given in various markets, familiarity with these various forms is crucial. No matter the presentation, the goal is always the same: to show the possible payout on a wager and the percentage chance that the event will really occur.
Having a firm grasp of these ideas will put you ahead of the game when it comes to developing a betting strategy and identifying value bets by allowing you to more effectively examine and compare odds offered by different bookmakers.
Understanding the Point Spread
In many sports, one team often has an advantage over the other. To make the betting more balanced, bookmakers use the point spread. The spread assigns a positive and negative point value to teams in a matchup.
Here are some key things to bear in mind when it comes to tackling point spreads:
The Favorite: This squad has luck on their side. The favorite is often represented with a minus sign (-) next to the number of points they are favored by. If you put all your eggs in the favorite's basket and they come out on top, you'll hit the jackpot as long as they win by a mile.
The Underdog: This is the team expected to lose. The underdog is represented with a plus sign (+) next to the number of points they are allowed to lose by and still result in a winning bet.
Even Matchups: In some instances, teams might be evenly matched, and bookmakers could assign a point spread of zero. This is known as a "pick'em" game.
Half Points: Sometimes, you may see point spreads with a .5 (for example, -7.5 or +3.5). This is to avoid a "push," where the final score difference equals the point spread, which would result in all bets being returned.
Impact on the Total Bet: Point spreads also impact the 'Over/Under' bet (also known as 'totals'). Here, you'll wager on the cumulative score of both teams. The point spread can provide insights into what bookmakers expect this total to be.
Keep in mind that the aim of a point spread is to level the betting field between teams of seemingly unequal talent.
Using Odds and Spreads to Your Advantage
Understanding betting odds and spreads is a tool, not a guarantee of winning. But it may greatly increase your winning betting odds.
Odds can help you calculate the potential payout from a wager, while the point spread can give you insights into the expected game dynamics, allowing you to make more informed decisions.
A successful Gugobet online sports bettor is always mindful of the odds and spreads and uses them to identify betting opportunities that offer value.
Conclusion
Odds and spreads are the language of sports betting. Bettors who take the time to familiarize themselves with these concepts often make better selections and ultimately reap more rewards from their bets.
Not only do they allow you to calculate your potential winnings, but they also provide a glimpse into how the rest of the betting community views a particular event.
The real McCoy in raking in the dough as a sports bettor is mastering the art of deciphering and grasping the ins and outs of odds and spreads.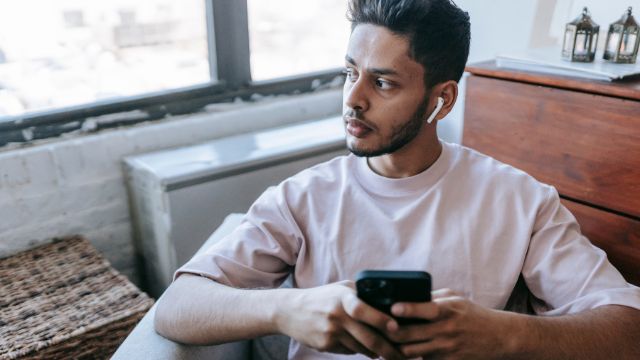 Hello, I'm Kapil Kumar, a seasoned SEO expert and blogger at WinnersList.in. My mission is to spotlight exceptional individuals and organizations across various domains. Through curated lists, profiles, and inspiring stories, I aim to celebrate outstanding achievements and inspire the next generation of champions. Join me in this journey.