If you travel to a new place, you should pay attention to things that matter. You cannot simply pack your bags and visit there. Now, if you plan to visit Dubai in near future, you should consider certain things to ensure you don't put yourself in trouble. After all, you would never want that your ignorance about the rules and regulations put you in trouble. To ensure that you have a wonderful trip, keep the following Dubai travel guidelines in mind.
Proper Travel Insurance
Well, it is always a great thing if you pay attention to travel insurance as it includes or covers medical emergencies, any sort of trip cancellations, and other unexpected events. Indeed, you expect that everything goes smoothly and happily. But you cannot completely eradicate the danger of mishaps or anything of that sort. However, you can certainly reduce its impact on the quality of your trip by having a traveling insurance on your side.
Check your Visa Requirements
Make sure that you check if you require a visa to enter the boundaries of Dubai. The requirements can differ on the basis of your nationality. After all, the visa is the main thing when you are travelling overseas.
Proper Currency
You have to be well-informed about the currency of the place you are travelling to. The currency in the realm of Dubai is the UAE Dirham. It is your responsibility that you have some local type of currency on hand for expenses such as transportation and even small sized purchases.
Proper Language
Then you know though Arabic is the official language, English is also extensively spoken and understood, mainly in tourist areas. So, you can confidently speak in English to communicate in the areas of Dubai. However, if you don't know English too, that could become a problem for you.
Check Cultural Sensitivity
It is true that Dubai is a Muslim region having conservative cultural norms. Make sure that you dress there modestly, mainly in public places and even religious sites. Also, try to dodge public displays of affection. These things can put you in difficult situations.
Check Local Laws and Customs
You have to be sure that you familiarize yourself with local laws and customs. For example, any sort of public drunkenness and even displays of public affection are not at all tolerated by the authorities therein. If you are found engaged in any of such activities, you may have to go through severe outcomes.
Keep a Check on Climate
It is true that Dubai has an extremely hot and even dry climate. It is mainly during the times of summer months. Make sure that you stay hydrated, wear proper sunscreen, and dress appropriately for the specific weather.
Ensure Food and Water Safety
You must understand that Dubai has a huge variety of food options, but be careful about street food and even tap water. Make sure that you glue to bottled water and even eat at reputable places only.
Conclusion 
To sum up, you can always make your trips or visits to any place like Dubai more satisfying, safe and enjoyable if you keep yourself well-informed about the rules of the land. Also, you can obtain for student forex card if you are a student to make things simpler and efficient.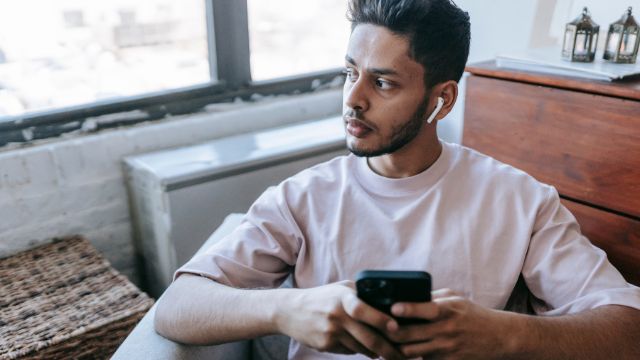 Hello, I'm Kapil Kumar, a seasoned SEO expert and blogger at WinnersList.in. My mission is to spotlight exceptional individuals and organizations across various domains. Through curated lists, profiles, and inspiring stories, I aim to celebrate outstanding achievements and inspire the next generation of champions. Join me in this journey.