In the realm of cricket, acronyms and abbreviations often pepper discussions, adding a layer of mystique for those unfamiliar with the sport. One such term, "BBI," carries special weightage in the cricketing lexicon. In this comprehensive guide, we'll delve into the BBI full form in cricket, its importance in the game, and how it has left an indelible mark on the sport's history.
Decoding BBI: What does it stand for?
BBI in cricket stands for "Best Bowling in Innings." It refers to the highest number of wickets taken by a bowler in a single inning of a cricket match. This statistic holds a pivotal position in evaluating a bowler's performance and is often considered a badge of honor among cricketers.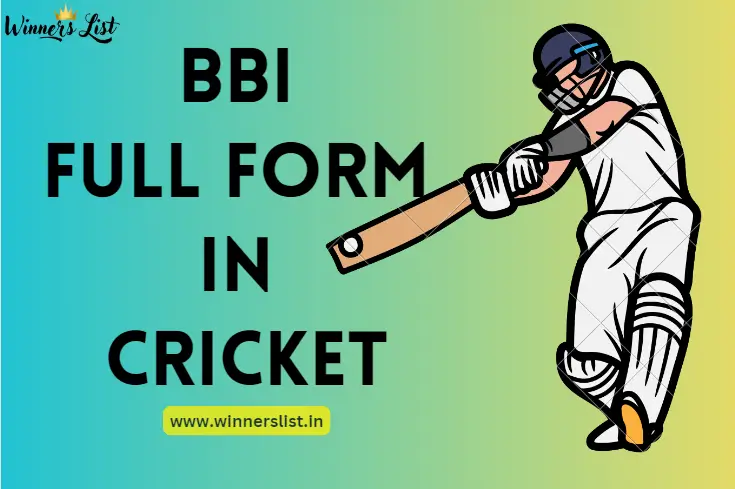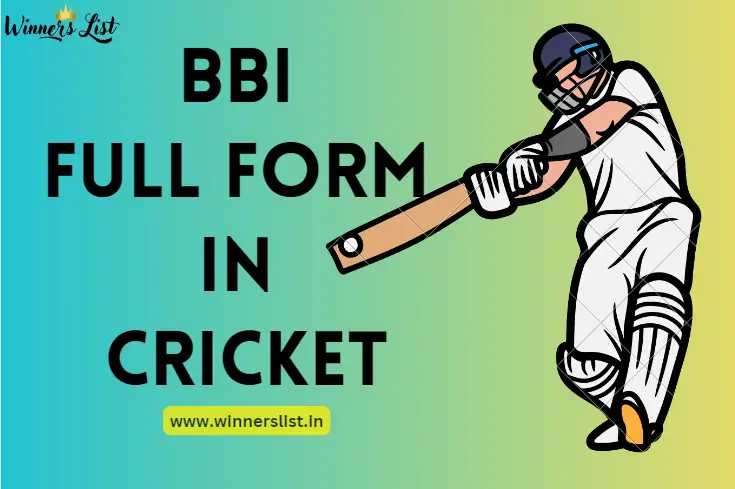 The Significance of BBI
Performance Benchmark:

BBI serves as a pivotal performance benchmark for bowlers. It represents a testament to their skill, precision, and ability to dismantle the opposition's batting line-up.

Record of Excellence:

A remarkable BBI often finds a place in cricketing record books. It signifies a bowler's exceptional performance and can catapult them into the annals of cricketing history.

Influence on Match Dynamics:

A standout BBI can shift the momentum of a match in favor of the bowling team. It has the potential to demoralize the batting side and uplift the morale of the fielding team.
Notable Instances of BBI
Jim Laker's 19-Wicket Haul:

Perhaps the most iconic BBI in cricket history belongs to English off-spinner Jim Laker. In the 1956 Old Trafford Test against Australia, Laker achieved a staggering feat by taking 19 wickets in the match, including a mind-boggling BBI of 10/53 in the fourth innings.

Anil Kumble's Perfect Ten:

Indian leg-spinner Anil Kumble etched his name in cricketing folklore when he accomplished the rare feat of taking all ten wickets in an innings against Pakistan in 1999. His BBI of 10/74 remains a testament to his unparalleled bowling prowess.

Yasir Shah's Dominance in Lords:

In 2016, Pakistan's Yasir Shah showcased a masterful display of leg-spin bowling at Lord's, picking up a BBI of 6/72 in the first innings and 4/69 in the second. His performance played a crucial role in Pakistan's historic victory.
Strategies for Achieving a Remarkable BBI
Mastery of Skills:

A bowler aiming for an exceptional BBI must hone their skills meticulously. This involves perfecting variations in pace, swing, and spin, along with an astute understanding of pitch conditions.

Strategic Planning:

Astute captains and coaches play a vital role in helping bowlers achieve an outstanding BBI. This includes formulating tactical plans, setting appropriate field placements, and making timely bowling changes.

Mental Fortitude:

Bowling is as much a mental battle as it is a physical one. Maintaining focus, resilience, and confidence, especially during challenging spells, can make a significant difference in achieving an outstanding BBI.
Conclusion
In the grand tapestry of cricket, the Best Bowling in Innings (BBI) holds a special place. It is a testament to the skill, dedication, and mental fortitude of a bowler. From Jim Laker's astounding 19-wicket haul to Anil Kumble's perfect ten, BBI has witnessed historic moments that have forever etched these bowlers' names in cricketing annals. Aspiring bowlers can draw inspiration from these feats and work towards achieving their own remarkable BBIs, knowing that it represents not just personal achievement, but a significant contribution to the team's success.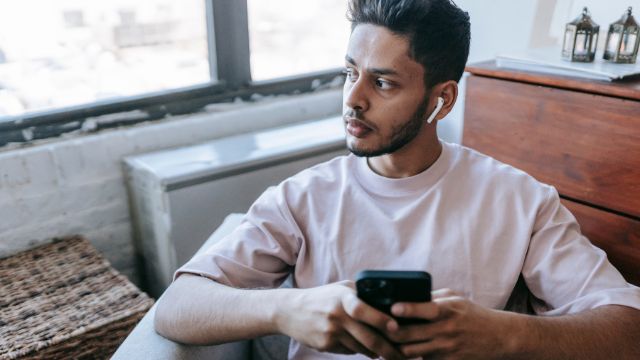 Hello, I'm Kapil Kumar, a seasoned SEO expert and blogger at WinnersList.in. My mission is to spotlight exceptional individuals and organizations across various domains. Through curated lists, profiles, and inspiring stories, I aim to celebrate outstanding achievements and inspire the next generation of champions. Join me in this journey.