Welcome to the thrilling world of Crazy Time Casino! Crazy Time is an interactive live game show that revolves around a wheel divided into 54 segments, offering 8 betting options. Within these choices are 4 numerical bets, each with varying spaces and corresponding payout rates. Additionally, the game boasts 4 distinctive bonus rounds that inject an extra layer of thrill and anticipation.
It is an absolute must-play in the world of live casino games. Developed by Evolution Gaming, this captivating game debuted in the middle of 2020, generating immense anticipation among players and enjoying remarkable success immediately. This write-up will discuss the Crazy Time Casino Do's and Don'ts to help you understand how to play Crazy Time and learn the winning strategies easily.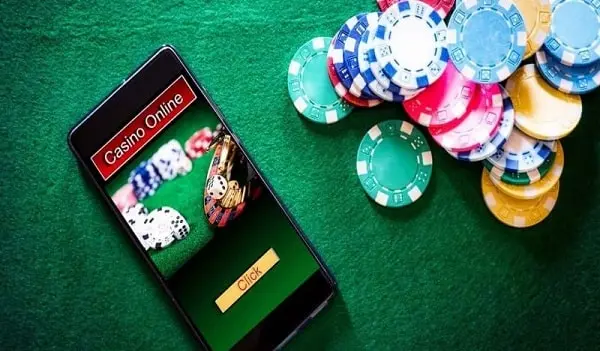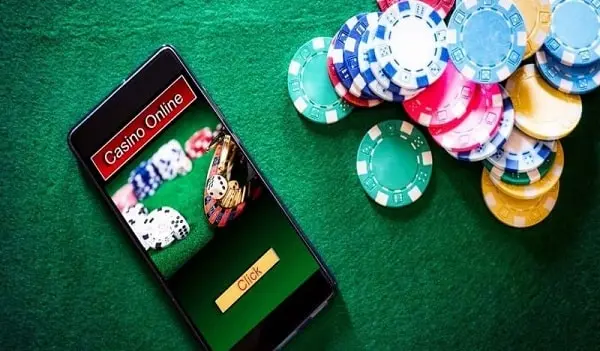 Playing It Smart: The Essential Crazy Time Do's
Here are the things you should follow when playing the Crazy Time:
● Start Small and Gradually Increase Bets
Begin with smaller bets to ease into the game and minimise risk. By starting this way, you can learn the game without risking too much of your bankroll. As you become more comfortable, you can consider increasing your bets. Keep your budget in mind and avoid wagering more than you can comfortably lose.
● Diversify Your Bets
You should start spreading your bets. Rather than wagering your entire stake on a single number with the expectation of a substantial payout, opt for a strategy that spreads your bets across multiple options for smaller, more frequent wins.
This approach boosts your chances of winning, even if your favourite number doesn't come up because diversification increases your winning opportunities. For instance, betting ₹100 on several numbers like 1, 2, 5, and 10 means you're risking ₹400. If any of those numbers hit, you will secure a win.
● Pay Attention to Bonus Multipliers
Keep a keen eye on the bonus multipliers in the Top Slot above the money wheel. These multipliers (2x, 5x, 10x, and 5000x) can significantly boost your winnings. If the wheel lands on a multiplier, your payout gets multiplied by that factor. For example, a ₹100 bet on number 1 with a 5x bonus multiplier results in a ₹500 win.
● Set and Stick to a Budget
Responsible gaming is key. Before you start playing, decide on a budget, determining the amount you're comfortable losing. Once you have reached that limit, it is crucial to stop playing. Discipline is essential, even when you are on a winning streak.
Crazy Time Caution: The Essential Don'ts
Here are the things you should avoid when playing the Crazy Time:
● Avoid Betting More
Never wager more than you can afford to lose. Gambling should be enjoyable entertainment, and your bets should align with your financial comfort zone. Crazy Time can be exhilarating, but it's vital to remain level-headed and not let excitement lead to excessive betting.
● Don't Chase Losses
If you experience a loss, resist the temptation to recoup it by placing larger bets. Each bet is independent, and previous outcomes do not influence future ones. Avoid the "chasing losses" trap, and instead, take a break and return when you're ready.
● Guard Against Greed
The excitement of the game can sometimes lead to excessive betting. It is crucial to remain composed and stay within your predetermined limits. If you start feeling greedy, take a break and return to the game later with a clear head.
● Be Mindful of Bonus Temptations
While bonuses can excite your Crazy Time experience, you should not rely on them and spend more than you can afford to lose. Some bonuses, especially those with high multipliers like the 10x bonus, might catch your eye, but they often come with lower odds of winning.
It is important to remember that the allure of a big bonus multiplier can sometimes lead players to take unnecessary risks, potentially resulting in significant losses. It is advisable to approach these bonuses with caution and consider your risk tolerance before diving in.
Strategies to Win Crazy Time
Here are a few strategies that might help you win Crazy Time:
● Low Volatility Strategy
This strategy aims to minimise losses and extend your gaming session's duration. Many players employ this tactic when placing wagers. The approach involves placing bets on numbers 4, 10, 5, and 2 while striving to distribute your bets evenly across these options to ensure a payout when any of these numbers hit.
● Medium Volatility Strategy
This strategy introduces a slightly higher risk level than the low volatility approach. To implement this, consider betting on the mini-games and number 2. Why choose 2 over 5 or 10? Because 2 appears more frequently on the wheel, it is statistically more likely to come up.
● High Volatility Strategy
You are ready for a high-volatility approach if you have mastered the previous two strategies. The goal here is to rely on luck and hope for quick profits. In this strategy, you exclusively bet on the mini-games and do so consistently. You will win significant rewards if a mini-game appears early and offers a substantial multiplier.
Always adjust your bets according to your current balance to ensure your gaming session lasts as long as possible. Using the high volatility strategy with a low balance could prove extremely risky and lead to a swift loss of your entire stake.
Conclusion
In conclusion, playing Crazy Time is fun. When you invest your money and expect a profitable outcome, you must stay cautious. You must know the do's and don'ts and strategies to play the Crazy Time. Additionally, you should choose a safe and reliable platform like LCH India to play the game and win big.
For those looking to broaden their gaming horizons, don't miss the opportunity to explore a diverse array of online casino games that offer a world of entertainment and winning possibilities. Try your luck and strategy in the ever-thrilling world of online casinos today!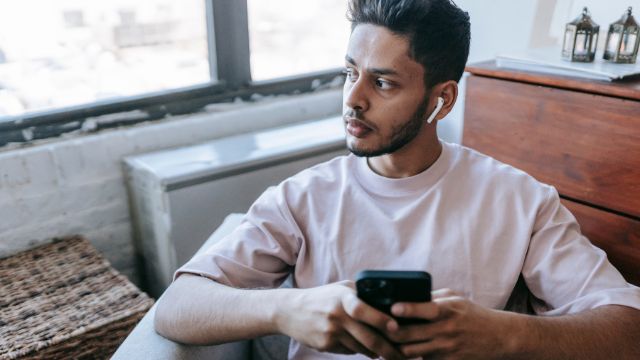 Hello, I'm Kapil Kumar, a seasoned SEO expert and blogger at WinnersList.in. My mission is to spotlight exceptional individuals and organizations across various domains. Through curated lists, profiles, and inspiring stories, I aim to celebrate outstanding achievements and inspire the next generation of champions. Join me in this journey.