Dance Plus 2 25th September 2016 Grand Finale Winner Name with Top 4 finalists of Dance Plus season 2 with their voting line numbers.
The grand finale night is arrived of popular dance reality tv show of Star Plus Dance+. As you know today as on 25th September 2016 is the grand finale night of the Dance Plus season 2 and all we have new winner of Dance Plus. The previous season Dance Plus was won by the The Mega Crew V Company the detail information could be found here "Dance Plus Winners List of All Seasons".
Dance Plus 2 (2016) Winner Name of 25th September 2016
Do you want to know who won the 25th September night Dance Plus 2 we will update the name of Dance Plus season 2 winner once its announced tonight. However below is the name list of top 4 finalists with their voting lines. So vote for your favorite contestants if you want to see them  as a winner of Dance+ 2.
Expected Winner of Top 4 Finalists of Dance Plus 2 (2016)
Below is the name list of dance plus 2016 season 2 top 4 fialists.
Top 4 Contestants of Dance Plus 2016 Season 2

1.Tanay Malhara
2. Wild Rippers
3.Piyush bhagat
4.Sushant khatri
Well it is the advantage of Dharmesh Sir as his both contestants are on top 2 but its worthless the announced the name of dance plus winner because no one is sure about the final verdict of the winner as the voting lines still open and anything could be happen on 25th night grand finale of Dance Plus.
If you want to see your favorite contestants group as winner of Dance Plus 2 then vote for them below is the voting numbers are given for all top 4 finalists of Dance+.
To Vote for "Tanay" give Missed Call on 18008333351
To Vote for "Piyush Bhagat" give Missed Call on 18008333348
To Vote for "Wild Ripperz" give Missed Call on 18008333349
To Vote for "Sushant Khatri" give Missed Call on 18008333353
However you can tell the name of your favorite contestants in below box and can share it with your friends and let see who is going to won this battle.
You can see the prize money details and prize information with Dance Plus 2 winner name on this page Dance Plus 2 Winner Name with Prize Money & Image of Winner.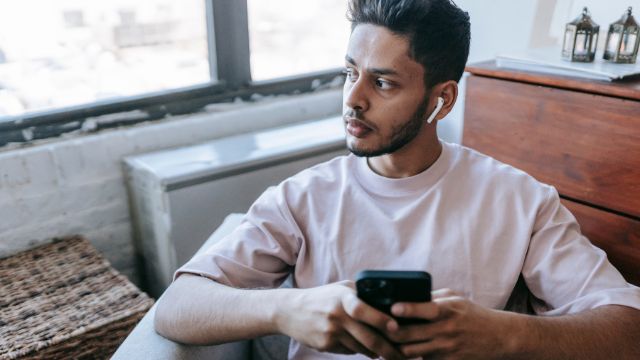 Hello, I'm Kapil Kumar, a seasoned SEO expert and blogger at WinnersList.in. My mission is to spotlight exceptional individuals and organizations across various domains. Through curated lists, profiles, and inspiring stories, I aim to celebrate outstanding achievements and inspire the next generation of champions. Join me in this journey.