Bigg Boss Season 9, which aired from 11 October 2015 to 23 January 2016, brought a whirlwind of entertainment to television screens across India. Hosted by the charismatic Salman Khan, the show witnessed 20 enthusiastic contestants battling it out for the coveted title. With Prince Narula emerging as the winner, let's delve into the exciting journey of Bigg Boss Season 9.
Bigg Boss Season 9 Contestants
Here is the list of contestants who entered the Bigg Boss house in Season 9:
Sr
Housemate

Day entered

Day exited

Result
1
Prince
Day 1

Day 105

Winner
2
Rishabh
Day 21

Day 105

1st runner-up
3
Mandana
Day 1

Day 105

2nd runner-up

4
Rochelle
Day 1

Day 105

3rd runner-up
5
Keith
Day 1
Day 25
Walked
Day 49

Day 102

Evicted
6
Priya
Day 42
Day 97
Evicted
7
Kishwer
Day 1
Day 87
Walked
8
Suyash
Day 1
Day 84
Evicted
9
Nora
Day 56
Day 84
Evicted
10
Gizele
Day 56
Day 77
Evicted
11
Kanwaljit
Day 42
Day 63
Evicted
12
Digangana
Day 1
Day 57

Evicted by Housemates

13
Rimi
Day 1
Day 51
Evicted
14
Aman
Day 1
Day 42
Evicted
15
Puneet
Day 22
Day 35
Evicted
16
Yuvika
Day 1
Day 28
Evicted
17
Vikas
Day 1
Day 21
Evicted
18
Arvind
Day 1
Day 20
Evicted
19
Roopal
Day 1
Day 14
Evicted
20
Ankit
Day 1
Day 8
Evicted
Winner and Runner-Up of Bigg Boss 9: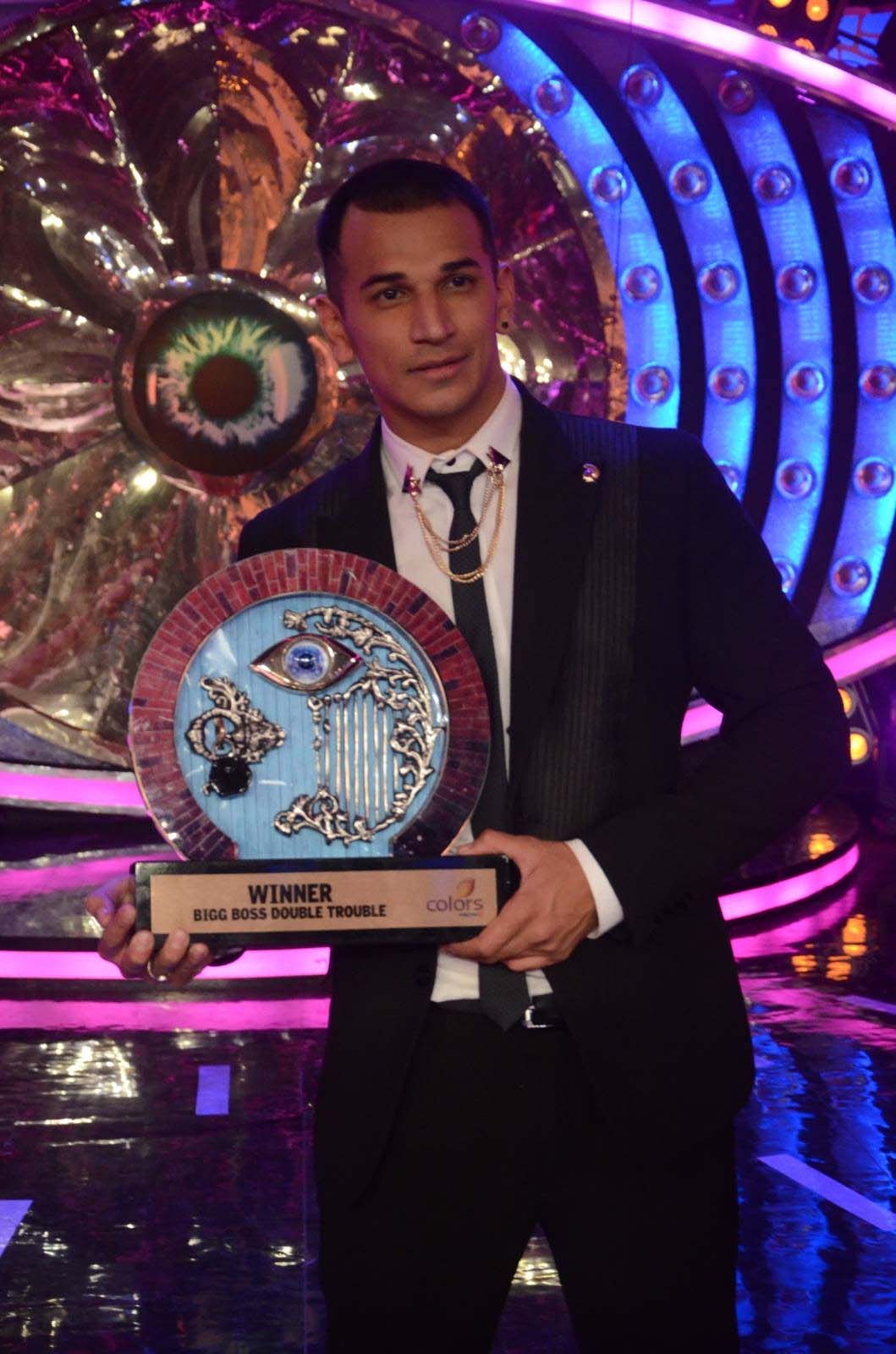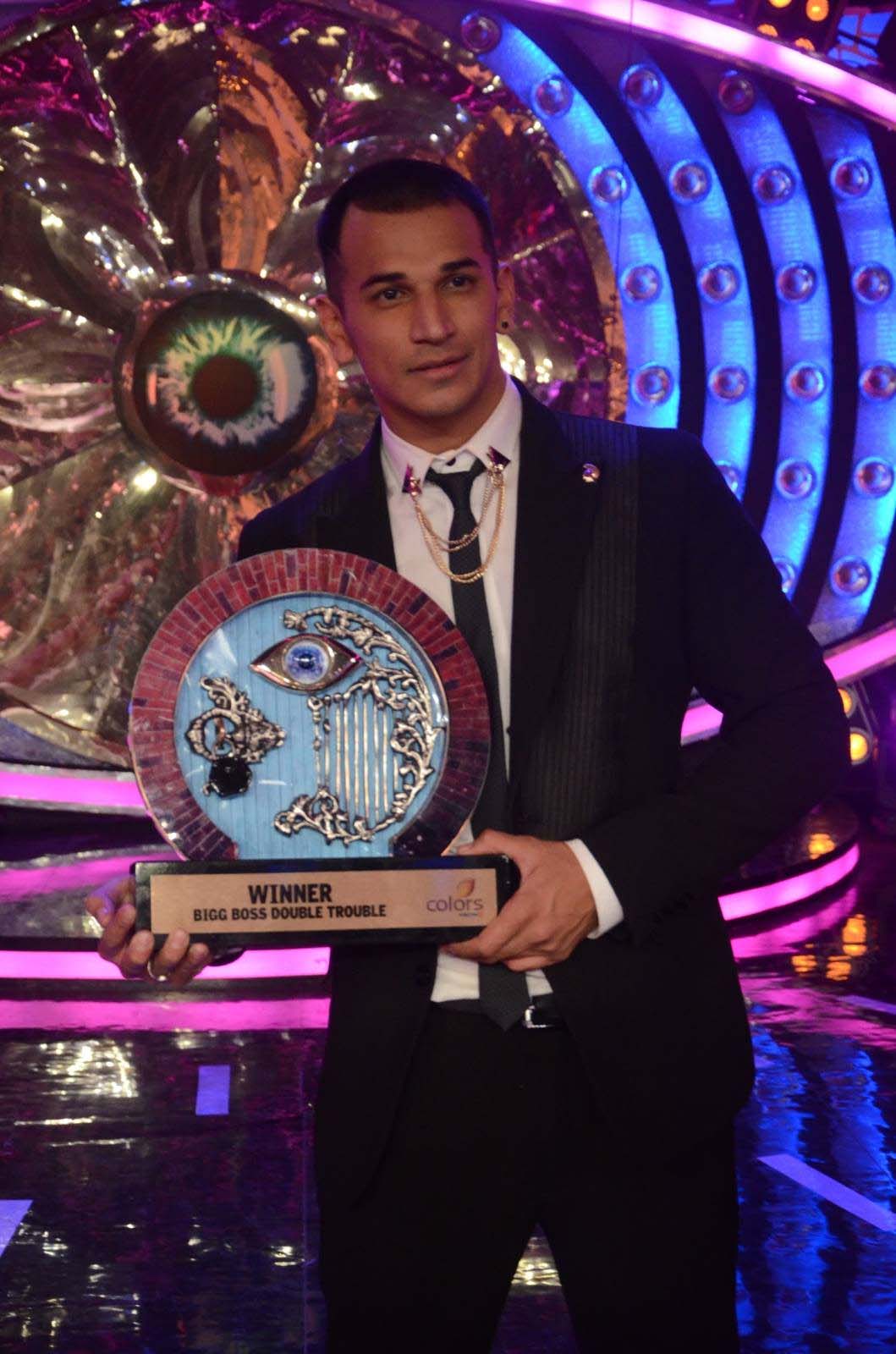 After a roller-coaster journey of 104 days, Prince Narula emerged as the winner of Bigg Boss Season 9, walking away with the coveted title and a prize amount of INR 35 lakhs. The runner-up position was secured by Rishabh Sinha, who gave a tough fight till the end.
A Journey of Twists and Turns:
Bigg Boss Season 9 was filled with unexpected twists and turns that kept the audience on the edge of their seats. The 'Double Trouble' theme introduced pairs, creating a unique dynamic within the house. Contestants had to rely on their partners for tasks and challenges, leading to both alliances and conflicts.
The BB Season 4 Winner Influence:
The influence of BB Season 4 winner, Shweta Tiwari, was palpable throughout Season 9. Her journey from a contestant to a winner had left an indelible mark on the show's legacy, setting a high standard for subsequent seasons.
Bigg Boss All Seasons Winners:
As we celebrate the triumph of Prince Narula in Season 9, it's worth acknowledging the winners from previous seasons. The list includes names like Rahul Roy (Season 1), Ashutosh Kaushik (Season 5), Urvashi Dholakia (Season 6), Gauahar Khan (Season 7), and Gautam Gulati (Season 8).
The Impact on Pop Culture:
Bigg Boss Season 9 not only provided entertainment but also became a significant cultural phenomenon. It sparked conversations, debates, and fan followings, making it a staple in Indian television history.
Conclusion:
Bigg Boss Season 9, with its unique 'Double Trouble' theme, provided viewers with a whirlwind of emotions, drama, and entertainment. Prince Narula's victory was a testament to his resilience and popularity among the audience. As we reminisce about this memorable season, we look forward to more exciting seasons in the future, continuing the legacy of Bigg Boss.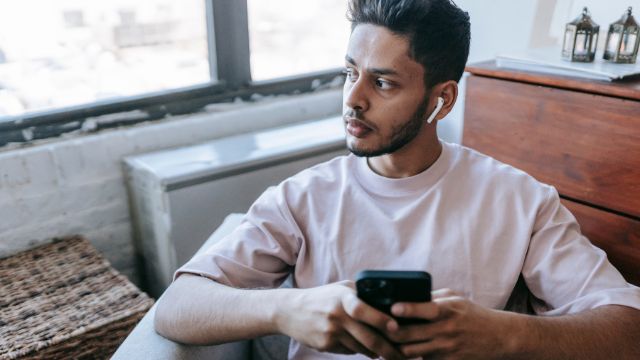 Hello, I'm Kapil Kumar, a seasoned SEO expert and blogger at WinnersList.in. My mission is to spotlight exceptional individuals and organizations across various domains. Through curated lists, profiles, and inspiring stories, I aim to celebrate outstanding achievements and inspire the next generation of champions. Join me in this journey.