Title: MTV Roadies X2 – Your Road, Your Gang
Host: Gurbani Judge (Bani J)
Judges: Rannvijay Singh, Esha Deol, Karan Kundrra, Vijender Singh
Winner: Prince Narula
Runner-up: Gurmeet Rehal
Prize Amount: INR 5,00,000
Introduction
MTV Roadies Season 12, also known as "X2 – Your Road, Your Gang," hit screens in 2015 with a bang. With a fresh set of contestants and a formidable judging panel, the season promised viewers an exhilarating ride full of challenges, drama, and camaraderie. Hosted by the dynamic Bani J, the season proved to be a roller-coaster of emotions and trials.
Contestants
Below is the name of the selected contestants and their gang leader name as well.
Roadies Season 12 Contestants 
Rannvijay Singha
Esha Deol
Karan Kundrra
Vijender Singh
Monica
None
Ajay
Kajal
Victoria
Ishita
Bhuvan
Divya
Mamta
Ishpi
Amaneet
Varun
Rajatdeep
Madhuri
Shruti
Hussain
Gurmeet
Shubham
Nitu
Nabila
Mandeep
Harsh
Nihal
Prince Narula (Winner)
Archis
Rizwan
Jay
The Journey
Auditions and Selection
The auditions for Season 12 were nothing short of epic. Aspiring Roadies from all over the country thronged the venues, eager to prove their mettle. The challenges were tougher, and the competition fiercer, as the judges sought to find the most deserving candidates.
After grueling rounds of auditions, the final ten emerged, each with a unique story and a determination to conquer whatever lay ahead.
Challenges and Tasks
The tasks in Season 12 were designed to test the Roadies' physical prowess, mental acumen, and teamwork. From high-octane stunts to heart-pounding races, every challenge pushed the contestants to their limits.
One memorable task involved a race through the bustling streets of Mumbai, where Roadies had to rely on their quick thinking and agility to outsmart their competitors. It was moments like these that defined the spirit of Roadies.
Drama and Bonds
Season 12 was not just about the tasks; it was also about the bonds that formed among the contestants. From heated arguments to moments of heartfelt support, the emotional roller-coaster was as intense as the physical challenges.
Friendships were forged, rivalries emerged, and alliances were tested, creating a dynamic and unpredictable atmosphere that kept viewers hooked.
The Judges and Host
The panel of judges for Season 12 was a diverse mix of personalities, each bringing their unique perspective to the table. Rannvijay Singh, a Roadies legend himself, provided invaluable insights and tough love. Esha Deol, with her grace and poise, offered a different dimension to the judging panel. Karan Kundrra brought his charismatic charm and no-nonsense attitude, while Vijender Singh, the boxing champ, added a dose of raw determination.
Host Bani J was a force to be reckoned with. Her energy, wit, and relatability endeared her to both contestants and viewers. She navigated the journey with finesse, adding her own brand of charisma to the show.
The Climax: Prince Narula's Triumph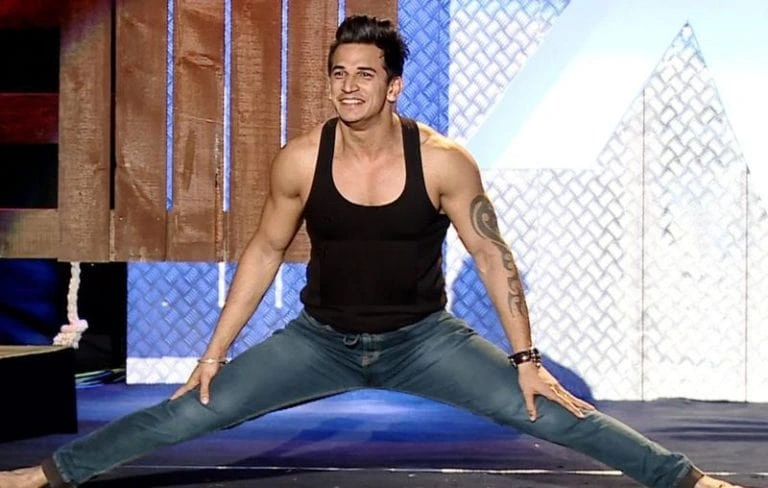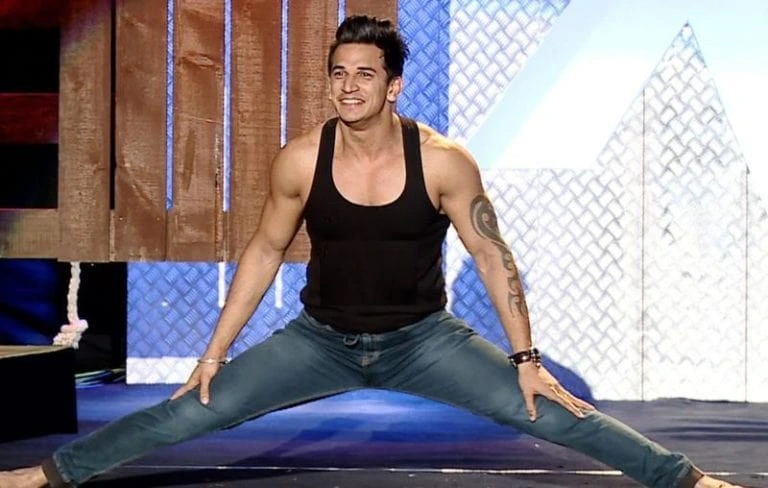 After months of grueling challenges and intense competition, it was Prince Narula, known as Beast, who emerged as the ultimate Roadie of Season 12. His unmatched physical prowess, strategic brilliance, and unwavering determination set him apart. Checkout all roadies winner at one place MTV Roadies Winners Name List with Prize Money.
Runner-up: Gurmeet Rehal
Gurmeet Rehal, known as He-man, proved to be a formidable contender. His consistent performance and never-say-die attitude made him a strong contender throughout the season. The battle between Prince and Gurmeet in the final stretch was a nail-biting affair that kept viewers on the edge of their seats.
Conclusion: A Season of Grit, Glory, and Gangs
MTV Roadies Season 12: X2 – Your Road, Your Gang, was a testament to the unyielding spirit of young India. It showcased not only physical prowess but also mental agility, teamwork, and the ability to adapt to any situation.
With a stellar judging panel, a dynamic host, and a formidable cast of contestants, Season 12 raised the bar for reality television. Prince Narula's victory was a fitting end to a season filled with sweat, tears, and unforgettable moments.
As the Roadies journey continues, one can only imagine the heights of glory and the depths of challenges that await the next generation of daring souls.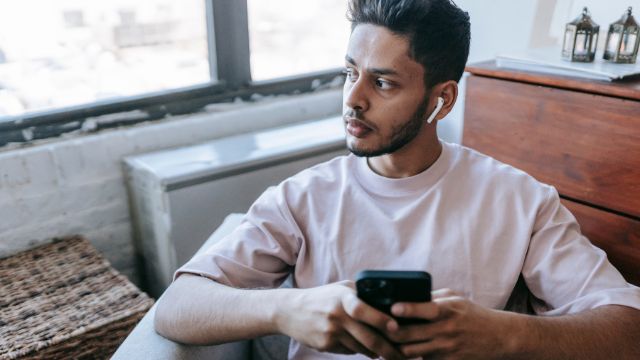 Hello, I'm Kapil Kumar, a seasoned SEO expert and blogger at WinnersList.in. My mission is to spotlight exceptional individuals and organizations across various domains. Through curated lists, profiles, and inspiring stories, I aim to celebrate outstanding achievements and inspire the next generation of champions. Join me in this journey.