MTV Roadies, the adrenaline-pumping reality show, made its grand return in 2023 with Season 19. With a new set of contestants and a fresh wave of challenges, the show promised viewers an electrifying experience. Hosted by the versatile Sonu Sood, the season unfolded with suspense, drama, and heart-stopping action. Let's dive into the riveting journey of MTV Roadies Season 19 with their contestants, winner, host and judges or gang leaders name.
Contestants Name List
Roadies selected for the journey
Gang Leader
Gautam Gulati
Rhea Chakraborty
Prince Narula
Roadies
1
Prakram Dandona
Bhoomika Vasishth
Lekha Jambaulikar
2
Piyu Sharma
Shayan Siddiqui
Priyanka Choudhary
3
Nejm
Neerja Punia
Priyanka Gupta
4
Mallika Motiramani
Shubham Chaudhary
Siwet Tomar
5
Rajveer Dey
Abhirup Kadam
Joginder
6
Hassan Siddiquee
Nayera Ahuja
Pery Sheetal
7
Twinkle Chourasia
Tanu Rawat
Akriti Negi
8
Foram Botadra
Heman Parchani
Sachin Sharma
9
Shruti Parija
Shuly Nadar
Yogesh Sharma
10
Bhawish Madaan
Manpreet Kaur
Vashu Jain
11
Rupa Singh
Rishabh Jaiswal
Prem Shilu
12
Himanshu Arora
Swati
Ashika Surve
13
Digvijay Singh Rathee
Sachin Sharma
Addy Jain
14
Pallavi Yadav
Gary Lu
Battleground
*
Leeza Basumatary
Akriti Negi
Naveen Kumar
the red box indicates Roadies not selected by their gang leaders to go on the journey.
Gangs after dissolve
Gang leader
Gautam Gulati
Rhea Chakraborty
Prince Narula
Roadies
1
Prakram Dandona
Rishabh Jaiswal
Ashika Surve
2
Sachin Sharma
Rajveer Dey
Siwet Tomar
3
Joginder
Tanu Rawat
Priyanka Gupta
4
Bhoomika Vasishth
Abhirup Kadam
Himanshu Arora
5
Piyu Sharma3
Akriti Negi
Shayan Siddiqui
Akriti Negi
Piyu Sharma
6
Pallavi Yadav
Prem Shilu
7
Vashu Jain
Vashu Jain: The Roadies Season 19 Champion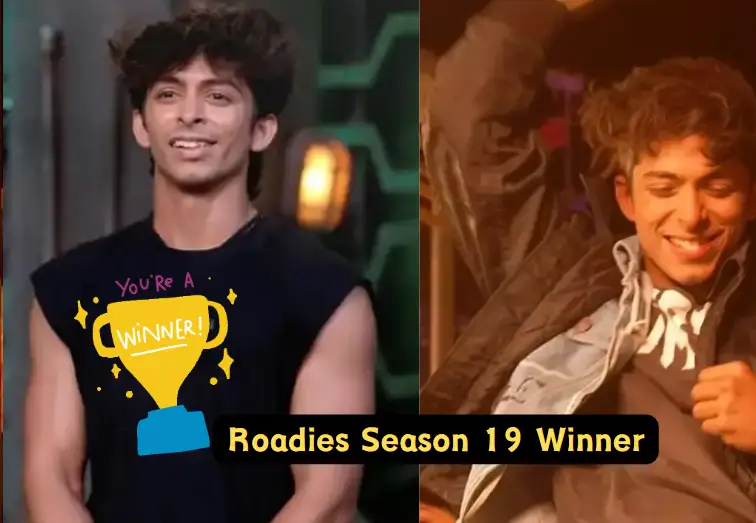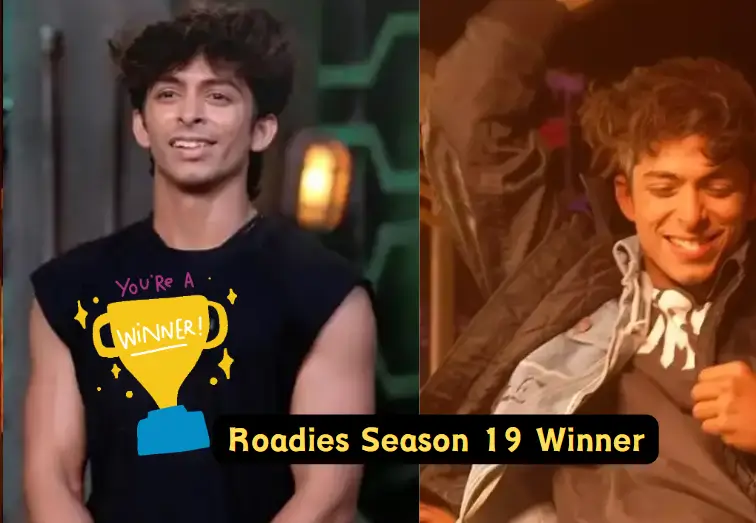 Vashu Jain, hailing from Bilaspur, emerged as the ultimate Roadie in Season 19. His incredible physical prowess, mental fortitude, and strategic thinking set him apart from the competition. Vashu's journey was marked by a series of nail-biting challenges, each of which he faced with unwavering determination and grace.
Vashu's ability to lead his team to victory in intense tasks showcased his exceptional leadership skills. His consistent performance and adept decision-making made him a formidable contender throughout the season.
Runner-Up: Siwet Tomar
Siwet Tomar, a native of Delhi, proved to be a force to be reckoned with in Season 19. Her combination of physical strength, tactical thinking, and exceptional teamwork brought her to the forefront of the competition. Siwet's never-say-die attitude and ability to think on her feet made her a worthy opponent for Vashu in the final showdown.
Judges: A Panel of Expert Advisors
MTV Roadies Season 19 boasted a dynamic judging panel, each member contributing their unique insights and expertise to the show:
Gautam Gulati: Renowned actor and television personality, Gautam Gulati brought a blend of charisma and strategic thinking to the judging panel. His keen eye for talent and understanding of the challenges made him an invaluable advisor to the contestants.
Prince Narula: A seasoned Roadie and reality show winner, Prince Narula's experience and wisdom proved to be a guiding light for the contestants. His emphasis on adaptability and resilience resonated strongly with the participants.
Rhea Chakraborty: A versatile actress known for her strong portrayals, Rhea Chakraborty offered a fresh perspective to the judging panel. Her focus on mental fortitude and the ability to handle pressure brought a new dimension to the competition.
The Grand Prize
Vashu Jain's incredible journey culminated in a well-deserved victory, earning him the title of MTV Roadies Season 19 Champion. Along with the prestigious title, Vashu was awarded a grand prize of INR 5,00,000, a brand new bike.
Conclusion
MTV Roadies Season 19 was a roller-coaster of emotions, challenges, and triumphs. The contestants, judges, and host Sonu Sood, along with the production team, delivered a season filled with unforgettable moments. Vashu Jain's victory is a testament to the spirit of a true Roadie – one who embodies determination, leadership, and the courage to face any obstacle head-on. Season 19 will be remembered as an electrifying chapter in the legacy of MTV Roadies, leaving fans eagerly awaiting the adventures that lie ahead in the seasons to come.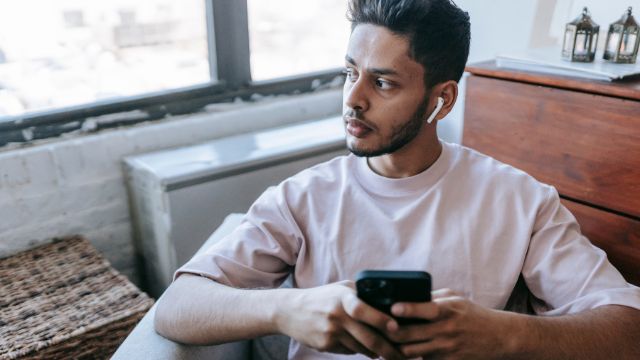 Hello, I'm Kapil Kumar, a seasoned SEO expert and blogger at WinnersList.in. My mission is to spotlight exceptional individuals and organizations across various domains. Through curated lists, profiles, and inspiring stories, I aim to celebrate outstanding achievements and inspire the next generation of champions. Join me in this journey.