Jhalak Dikhhla Jaa, India's popular celebrity dance reality show, made its debut on 7th September 2006, setting a new standard for dance competitions on Indian television. Hosted by the dynamic duo Parmeet Sethi and Archana Puran Singh, the show captured the hearts of millions with its dazzling performances and star-studded lineup of contestants. Season 1, which ran from 7th September 2006 to 4th November 2006, was a grand success, leaving a lasting impression on the Indian television landscape and here we are going to discuss about Jhalak Dikhhla Jaa Season 1 Winner, Host, Contestants, Judges, Runner Up, Prize Money and more details.
Contestants and Performances:
The inaugural season of Jhalak Dikhhla Jaa featured a diverse group of contestants, ranging from actors to sports personalities, all eager to showcase their dancing prowess. Here is the list of contestants who graced the Jhalak stage in Season 1:
Finalists
Celebrity
Dancer
Notes
Status
Mona Singh
Toby Fernandez
Winners
Winner
Shweta Salve
Longines Fernandes
2nd position
Runner-up
Mahesh Manjrekar
Sonia Jaffer
3rd position
Runner-up
Ajay Jadeja
Rhea
4th position
Eliminated
Other contestants
Akashdeep Saigal
Bindi Khare
5th position
Eliminated
Sanjeev Kapoor
Nicole Alvares
6th position
Eliminated
Rati Agnihotri
Feroz Khan
7th position
Eliminated
Pooja Bedi
Hanif Hillal
8th position
Eliminated
Winner and Runner-up: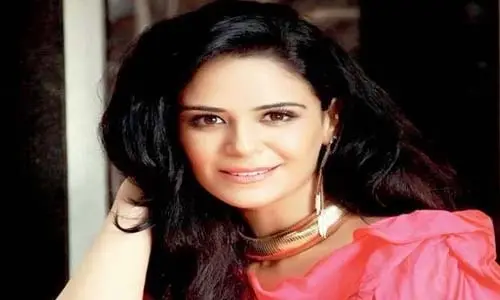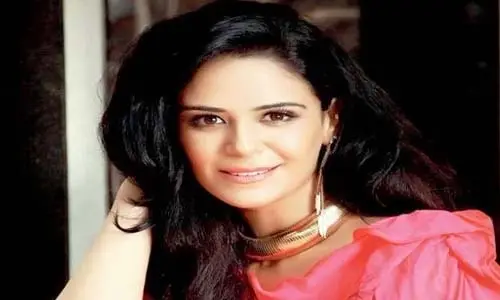 After weeks of intense competition and breathtaking performances, it was Mona Singh who emerged as the winner of Jhalak Dikhhla Jaa Season 1. Known for her endearing portrayal of Jassi in the popular television series "Jassi Jaissi Koi Nahin," Mona showcased exceptional dance skills that won the hearts of both the judges and the audience. The runner-up position was claimed by the talented actress and television personality, Shweta Salve, who delivered memorable performances throughout the season. You can also view all seasons winner at one place JDJ Winners List of All Seasons.
Judges:
The judges' panel of Jhalak Dikhhla Jaa Season 1 was graced by three distinguished personalities from the Indian entertainment industry, each bringing their own unique expertise to the show:
Sanjay Leela Bhansali: Renowned filmmaker and one of the most influential figures in Indian cinema, Sanjay Leela Bhansali brought a wealth of experience and a discerning eye for aesthetics to the judging panel. His insightful critiques and artistic sensibilities added an invaluable dimension to the show.
Shilpa Shetty: Acclaimed actress and accomplished dancer, Shilpa Shetty was well-qualified to assess the contestants' performances. Her warm and encouraging demeanor, combined with her extensive knowledge of dance, made her a beloved judge on the show.
Farah Khan: Celebrated choreographer and director, Farah Khan, brought her wealth of experience in Bollywood to the judging panel. Known for her vibrant and energetic choreography, Farah provided valuable feedback to the contestants, pushing them to give their best on the dance floor.
Prize Amount and Title:
The winner of Jhalak Dikhhla Jaa Season 1, Mona Singh, was awarded a grand prize of Rs. 50 lakhs, along with the prestigious title of "Jhalak Dikhhla Jaa Champion." The prize was a testament to the incredible talent and hard work exhibited by Mona throughout the season.
Conclusion:
Jhalak Dikhhla Jaa Season 1 set the stage on fire, captivating audiences with its stellar lineup of contestants, dazzling performances, and esteemed panel of judges. Mona Singh's victory was a testament to her exceptional talent and dedication to the art of dance. Hosted by the charismatic duo of Parmeet Sethi and Archana Puran Singh, the show left an indelible mark on the Indian television landscape. Season 1 will forever be remembered as a spectacular celebration of dance, talent, and entertainment.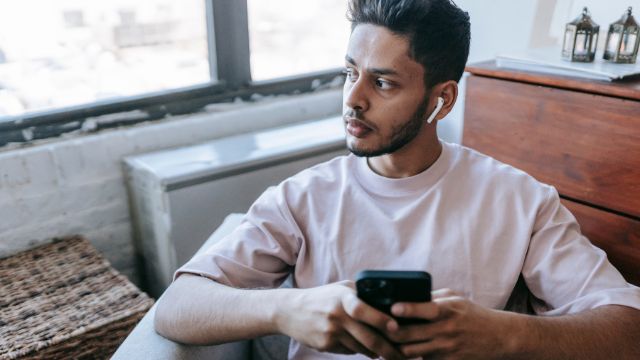 Hello, I'm Kapil Kumar, a seasoned SEO expert and blogger at WinnersList.in. My mission is to spotlight exceptional individuals and organizations across various domains. Through curated lists, profiles, and inspiring stories, I aim to celebrate outstanding achievements and inspire the next generation of champions. Join me in this journey.