Jhalak Dikhhla Jaa, the Indian version of the popular international dance reality show Strictly Come Dancing, captivated audiences with its fourth season, which aired from December 12, 2010, to March 8, 2011, on Sony Entertainment Television. This season, hosted by the charismatic duo of Mona Singh and Sumeet Raghavan, brought together a diverse group of celebrities, each paired with a professional choreographer, to showcase their dancing prowess and compete for the coveted title of India's best dancing celebrity.
A Star-Studded Cast of Contestants
The season featured 12 contestants, each with their own unique style and flair for dance. The contestants included:
Meiyang Chang and Marischa Fernandez, winners on March 8, 2011
Sushant Singh Rajput and Shampa Gopikrishna, second place on March 8, 2011

Yana Gupta and Salman Yusuff Khan, first eliminated on January 17, 2011 then came back, third place on March 8, 2011

Mahhi Vij and Savio Barnes, fourth place on March 8, 2011
Ankita Lokhande and Nishant Bhat, eliminated first on January 24, 2011, came back as WC, eliminated again on February 21, 2011
Ragini Khanna and Neerav Bavlecha, eliminated on February 14, 2011
Shekhar Suman and Priti Gupta, eliminated on February 7, 2011
Dayanand Shetty and Vrushali Chavan, eliminated on January 31, 2011
Krushna Abhishek and Robin, eliminated on January 10, 2011
Akhil Kumar and Sneha Kapoor, eliminated on January 3, 2011
Renuka Shahane and Jai Kumar Nair, eliminated on December 27, 2010
Anushka Manchanda and Punit Pathak, eliminated on December 20, 2010
A Panel of Renowned Judges
The contestants' performances were evaluated by a panel of three esteemed judges: the legendary Madhuri Dixit, the energetic Remo D'souza, and the glamorous Malaika Arora Khan. These judges, known for their expertise in dance and their discerning eye for talent, provided valuable feedback and guidance to the contestants throughout the season.
A Journey of Transformation and Triumph
Week after week, the contestants put their hearts and souls into their performances, pushing their physical and creative boundaries to deliver mesmerizing dance routines. The show witnessed a remarkable transformation of the contestants, as they gained confidence, mastered new dance styles, and forged strong bonds with their choreographers.
Meiyang Chang's Dazzling Victory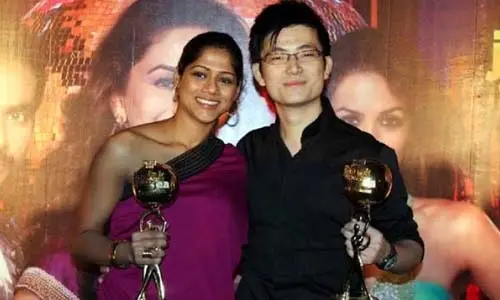 After weeks of intense competition, the grand finale of Jhalak Dikhhla Jaa Season 4 arrived, leaving the audience on the edge of their seats. The top three contestants – Meiyang Chang, Sushant Singh Rajput, and Yana Gupta – gave it their all, putting on spectacular performances that showcased their growth and dedication. In the end, it was Meiyang Chang who emerged victorious, claiming the title of India's best dancing celebrity.
A Season of Entertainment and Inspiration
Jhalak Dikhhla Jaa Season 4 proved to be a captivating spectacle, providing viewers with an exhilarating blend of dance, drama, and entertainment. The show not only showcased the exceptional talent of the contestants but also highlighted the power of hard work, dedication, and self-belief. It was a season that inspired audiences to embrace their passions and pursue their dreams with unwavering determination.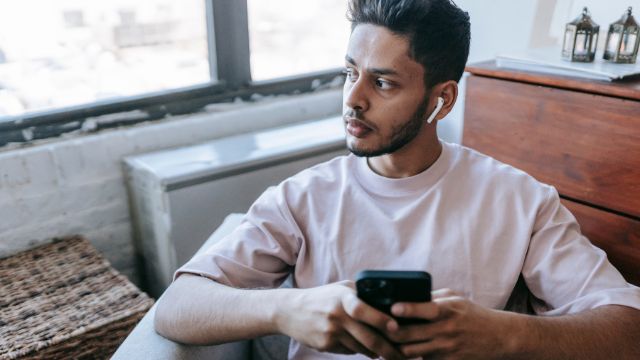 Hello, I'm Kapil Kumar, a seasoned SEO expert and blogger at WinnersList.in. My mission is to spotlight exceptional individuals and organizations across various domains. Through curated lists, profiles, and inspiring stories, I aim to celebrate outstanding achievements and inspire the next generation of champions. Join me in this journey.