Welcome to MasterChef Pakistan Winners List of All Seasons: MasterChef Pakistan is one of the most popular competitive cooking reality tv show in Pakistan and got immense popularity from all over Pakistan. The show is based on the original Birtish MasterChef which is produced by Colosceum Media Pvt. Ltd. The Initial rounds of the show is consist a huge number of contestants from across Pakistan individually auditioning by presenting their dish before the judges.
The MasterChef Pakistan has completed 1 successful seasons so far and is all set for its season 2 which will be aired soon on TV and here on this page we are going to provide you detail information about the MasterChef Pakistan Winners of all seasons with their images.
The first season of MasterChef Pakistan was aired on May 03, 2014. The detail information with image of MasterChef Winner is given below. So have glance on MasterChef Pakistan winners List of All Seasons 1,2.
MasterChef Pakistan Season 1 Winner: Ammara Noman (2014)
The very first season of MasterChef Pakistan started airing on May 3, 2014 and it concluded on July 27, 2014. The declared winner of MasterChef Pakistan was none other than Ammara Noman.
The renowned chef judges of MasterChef Pakistan were Chef Khurram Awan, Chef Mehboob Khan, and Chef Zakir Qureshi.
Hope you like this piece of information if we missed anything or you have any query or suggestions please let us know via your feedback in below comment box.
Don't forget to see Masterchef winners list country wise via below table just click on the country name and see the list of Masterchef winners of that country.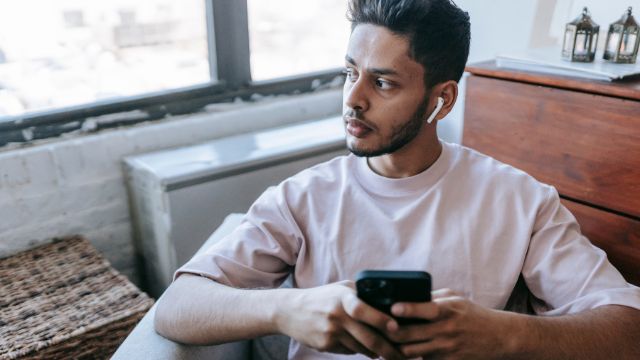 Hello, I'm Kapil Kumar, a seasoned SEO expert and blogger at WinnersList.in. My mission is to spotlight exceptional individuals and organizations across various domains. Through curated lists, profiles, and inspiring stories, I aim to celebrate outstanding achievements and inspire the next generation of champions. Join me in this journey.